Microbial volatile organic compound database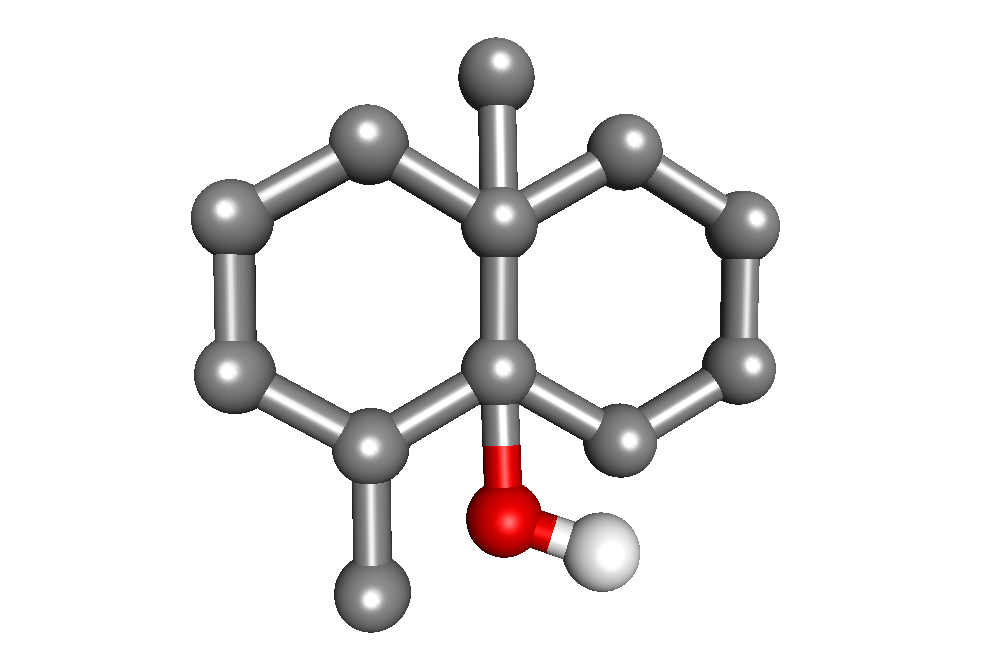 Here we present the mVOC 2.0 Database which is based on extensive literature search for microbial volatile organic compounds (mVOCs) and is an extension and improvement of the first mVOC database launched in 2014 (Lemfack et al. 2014). Bacteria and fungi, similar to plants and animals, emit small compounds and are an outstanding source of volatile organic compounds. Respective volatilomes are of structural complexity and diversity and possess the capability to influence neighboring organisms and communities as well as the hosts. For the first time an up-to-date data set is provided comprising the effects caused by discrete/individual mVOCs in plants, fungi, bacteria, invertebrates and vertebrates. If you have any questions please feel free to contact us!

Please cite:
Lemfack MC, Nickel J, Dunkel M, Preissner R, Piechulla B.
mVOC: a database of microbial volatiles.
Nucleic Acids Res. 2014 Jan 1;42(1):D744-8. doi: 10.1093/nar/gkt1250. Epub 2013 Dec 5.



Search categories
The mVOC Search engine was improved. As a new features a
Mass Spectra
search was implemented. The previous search options were revised and also improved. If the user's search-string is not available in the database, the user now gets a list of similar matches. Further search options are now available via the search mVOC-button/Features/Tools-button.
Basic search tools by name or structural features were provided by
mVOC Search-Site
.
Structure and substructure
search by drawing a structure or search for names/smiles. A
Mass Spectrum
comparison supports compound assignment.
Signature
button allows the identification of fingerprint volatiles by showing the uniqueness of mVOCs or VOC profiles.
KEGG pathways
maps the VOCs to biosynthetic pathways. The mVOC db allows to
browse
for Compound Classes, Volatility, Henrys Constant and the Origin and Habitat of the microorganisms.
mVOC Literature
provides to search for the original literature as well as recent review articles in this research field.
Website visits
Total visitors on mVOC: 7596